Products
Learn more about aquatherm products
- Select what you need -

For potable water supply

For potable water, heating and underflow heating connections

For inground and above ground heating and cooling

For chilled, hot fluid and various industrial applications

For reclaimed water

For fire sprinkler systems

For ceiling and wall

For residential, office and sports floor heating
►
Welcome to aquatherm
Kiwi owned and operated, aquatherm New Zealand Ltd is the local distributor of quality German-manufactured piping systems. All our pipes are made from Fusiolen® PP-R, one of the longest-lasting and most chemically inert piping materials in the world.
We have the BEST solution for every piping job, whether domestic, commercial or industrial.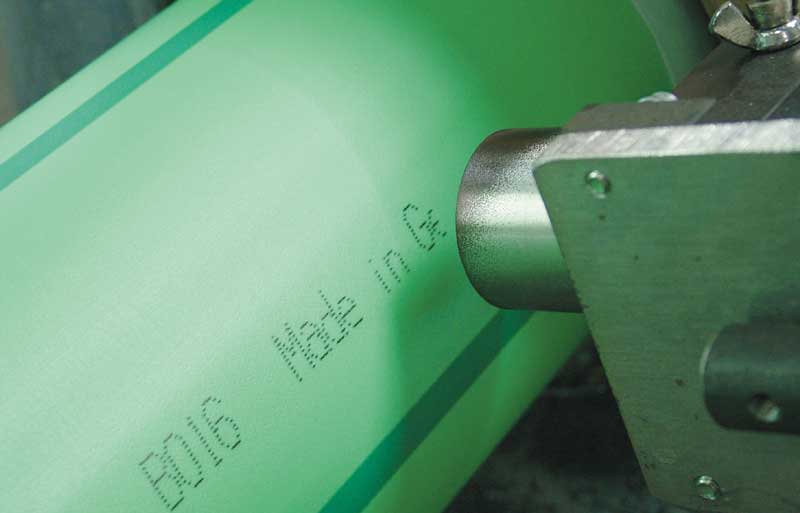 Benefits
Chemical purity
Sustainability
Insulation value
Longevity
Reliability
Installation
Please note the following closure days for aquatherm NZ – 2017. aquatherm NZ will close at mid-day on the 22nd December 2017. We will reopen on Monday the 8th of January 2018. For any Urgent Enquiries whilst we are closed, please call Andrew Sommerville on 021 421 737 or Milton Sands on 021 533 Read More…
Canterbury's Burwood Hospital is a brand new facility which incorporates state-of-the-art medical technology to deliver the best outcomes for all patients who visit the centre. But, while perhaps less glamourous, just as important to the successful operation of Burwood Hospital is its plumbing and reticulation systems – and these are just as cutting-edge as the Read More…

We have committed ourselves above and beyond the legal requirements to maintain and protect the delicate balance of our immediate environment. From production to installation to recycling, our systems are designed to impact the environment as little as possible.