aquatherm blue pipe MF RP
13 May 2020
Posted in: aquatherm
The next generation of blue pipes with increased pressure resistance
Durable, corrosion resistant, lightweight and robust pressure resistance at higher temperatures, these are the properties that aquatherm blue pipe MF RP combines.  The pipe system made of Fusiolen  PP-RCT is ideally suited for the demanding conditions of the HVAC market.  Available in pressure ratings SDR9, SDR11 and SDR17.6.  Our new Fusiolen based pipes care fully compatible with aquatherm Fusiolen PPR fittings.
The aquatherm blue system is suitable for pipe networks including those for:
Heating systems
Chilled systems
Compressed air systems
District heating
Industrial chemicals
Underfloor heating systems
Ship building
Swimming pool technology
100% corrosion resistant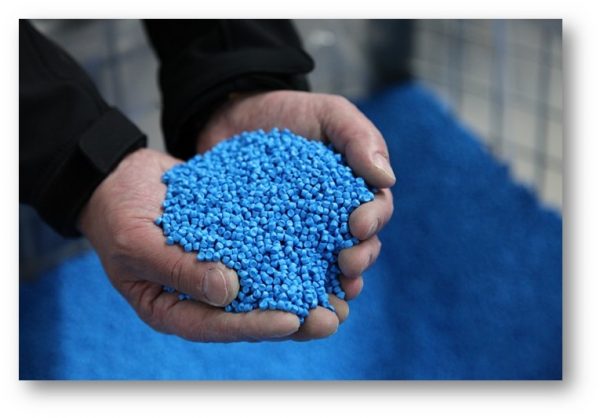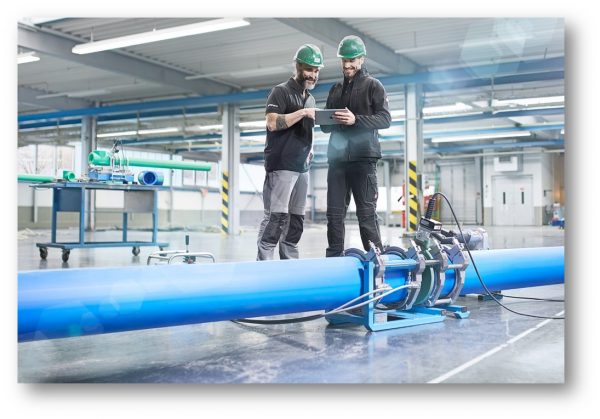 We have committed ourselves above and beyond the legal requirements to maintain and protect the delicate balance of our immediate environment. From production to installation to recycling, our systems are designed to impact the environment as little as possible.