Engineered Fusiolen® PP-R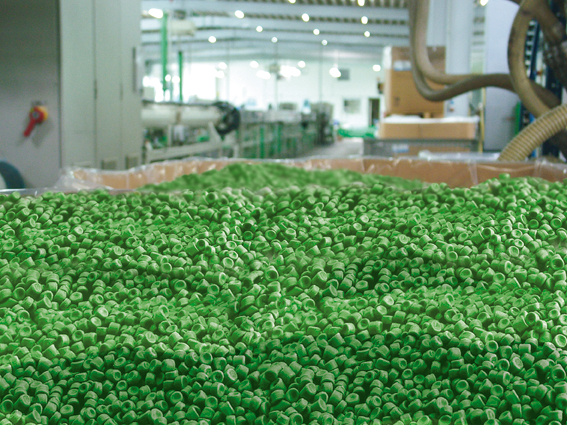 aquatherm PP-R piping systems deliver advantages over PVC and outdated copper or steel pipes which include longevity, inertness, reliability and improved environmental performance.
With PP-R pipes, there is no corrosion, ever. With appropriate installation expertise, lightweight PP-R piping is easily handled and worked – accelerating implementations, while durability is assured with a lifespan in excess of 50 years.
Every aquatherm pipe is precision manufactured using Fusiolen® PP-R, a material developed and optimised for domestic, industrial and commercial pipe systems including:
Potable water and heating technology
Air conditioning and chilling engineering
Industrial and agricultural applications
Ship building
Fire protection
Fusiolen® PP-R delivers remarkable heat and extraction stability, with physical and chemical properties ideally suited to applications including the transfer of potable water and heating reticulation. Above all, Fusiolen® PP-R delivers outstanding welding and fusion properties, essential for permanent connections and leak-proof installations.
Notably, Fusiolen® PP-R is recyclable, resistant against chemicals, and smell and taste-neutral. It delivers lower pipe friction for improved flow, and heat and sound insulating characteristics which aren't possible with metal piping systems.
aquatherm continues to invest in research and development to deliver the best piping systems available anywhere. With a focus on eliminating lead and brass from plumbed water systems, aquatherm has staked its claim as a leader in the delivery of clean, corrosion-free pipe systems for every application.
Like all good quality German manufactured products, aquatherm pipes offer comprehensive liability insurance, 50 year service guarantee when installed in accordance with the aquatherm manual and third party product guarantees for 10 years.
Specify with confidence: aquatherm environmental and trade certifications
aquatherm is ISO 14001 certified for environmental management, ISO 50001 certified for energy management and is certified for environmental performance by product-specific type III Environmental Product Declaration (EPD).
aquatherm NZ is proud to be a member of the Future-Proof Building (FPB: www.fpb.co.nz) programme, which incorporates eight principles for better, safer, more comfortable homes. The FPB mark is an assurance that the best quality products, services and practices are being used to create high quality buildings worth more now and into the future.
aquatherm NZ is a member of the NZ Green Building Council (NZGBC: www.nzgbc.org.nz), recognised as the environmental plumbing choice.
All aquatherm products meet the requirements for the New Zealand Building Code, are BRANZ-appraised and carry the SAI Global Watermark.
aquatherm provides rigorous training programmes for trades people and offers support to engineers and designers in general installation enquiries about the suitability and application of aquatherm systems. Full on-site support is also provided by aquatherm, no matter the size of the project.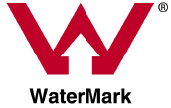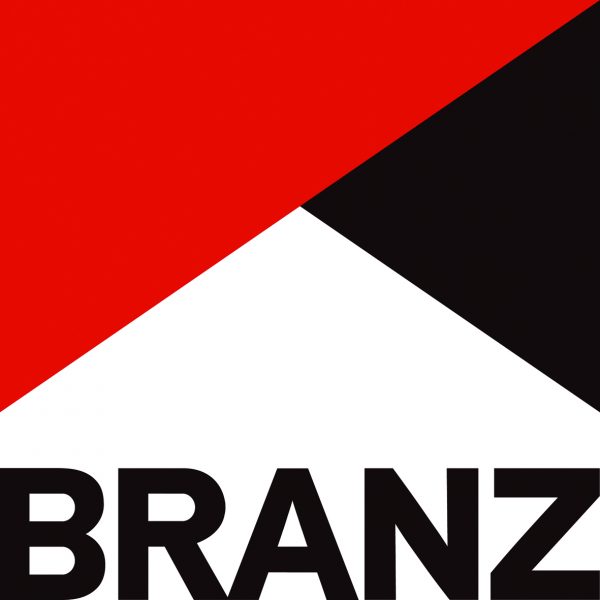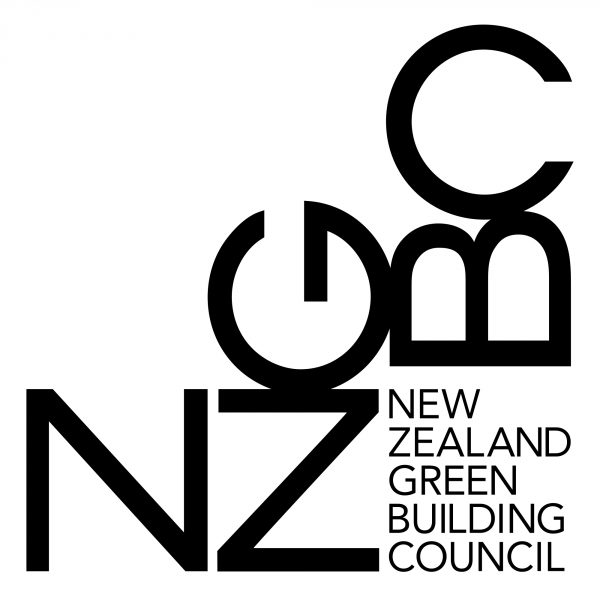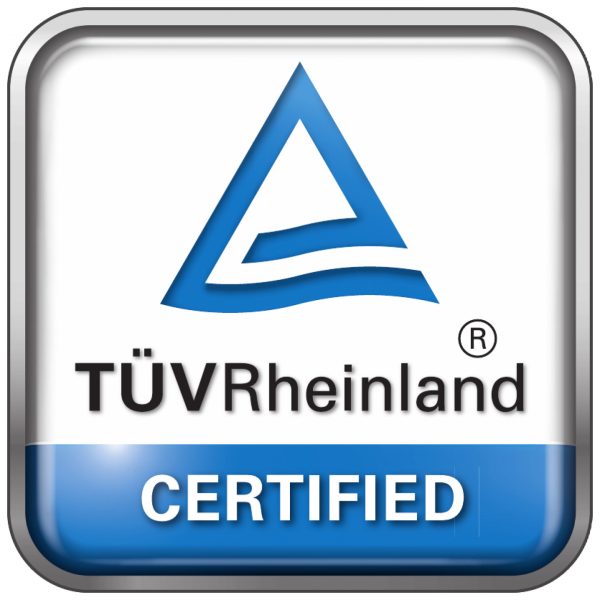 ---
Modern materials address traditional shortcomings
Traditional pipes have limitations which are directly addressed and overcome by the aquatherm PP-R range. Where traditional pipes require metalwork, aquatherm pipes are plastic welded.
Where metal conducts heat, aquatherm conserves it. Where metal – including copper and steel – corrodes and reacts with impurities in water, aquatherm is completely inert.
The advantages of aquatherm pipes and Fusiolen® PP-R include:
Chemically inert – zero corrosion
Resistant against chemicals
Environmentally friendly
High impact rate
Less pipe roughness (better flow)
Inherent heat and sound insulation (just 10 mm insulation recommended for all dimensions)
Sound welding properties
High heat-stabilised
Easier handling and processing with lighter weight
Full range of installation aids and fixings
Like any engineered solution, achieving optimal results with aquatherm depends on appropriate specification for purpose and approved installation techniques. aquatherm New Zealand provides complete training and support to assure successful use of its products nationwide.
The green choice: specify aquatherm and earn environmental points

Piping systems have never been cleaner. When aquatherm is specified for your building, it delivers a greener construction project. All aquatherm PP-R products are certified for environmental performance by an ISO-compliant, peer-reviewed, third-party certified, product-specific type III Environmental Product Declaration (EPD).
Independently verified by NSF Sustainability, a division of global public health organisation NSF International, aquatherm's type III product-specific EPD was developed in compliance with international environmental management guidelines (ISO 14025). It benchmarks the impacts of aquatherm green pipe, aquatherm blue pipe, aquatherm lilac pipe, aquatherm red pipe, and aquatherm black system for potable water, mechanical HVAC, hydronic, reclaimed water, fire sprinkler and industrial piping applications.
aquatherm is certified ISO 14001, ISO 50001, BRANZ appraised, an FPB and NZ Green Building Council member, and our products carry the SAI Global Watermark.
EPDs are increasingly used across many industries by product manufacturers to provide transparent environmental data to building owners, architects, engineers, contractors and consumers. This EPD is based on a product-specific LCA prepared by thinkstep AG that identifies the life-cycle environmental impacts of aquatherm's polypropylene piping systems. This provides transparent environmental impact data to builders and municipalities for building and construction standards.
The LCA was generated by an independent third-party and is available to those seeking to use green products in their designs. It demonstrates benefits in these areas:
GWP – Global Warming Potential
AP – Acidification Potential
EP – Eutrophication Potential
ODP – Ozone Depletion Potential
SFP – Smog Formation Potential
PED – Primary Energy Demand