Yannakis House
Engineering the heating for a new house is never easy and especially difficult when it involves personal value (Mum and Dad).  With a desire for a warm, comfortable house in Wellington without paying large bills during the winter time and not to have an air based system, nor having unsightly radiators around the house, I thought I was stuck with a slow responding underfloor heating system.
However after seeing the innovation in Germany and around Europe during a recent trip the new aquatherm black (Climasystem) offered an alternative heating system that was worth investigating more. The system is hidden behind the GIB board ceilings and or walls and radiates the heat through to provide a very comfortable heat (and it could have provided cooling also if we wished).
Now with the house finished and partly through the first winter (and worrying it wouldn't actually work) it is working better than we initially thought it would. The response time of the system is better than most air based systems, the house is always warm, there is nothing to see except the room controllers and best of all the gas bills are minimal!
The conclusion of the project is the system met the initial desires of a heating system, the house is always warm (even when not occupied – to a lesser extent) and the bills are more than manageable.
Article by:
Nick Yannakis
Mechanical and Pool Water Engineer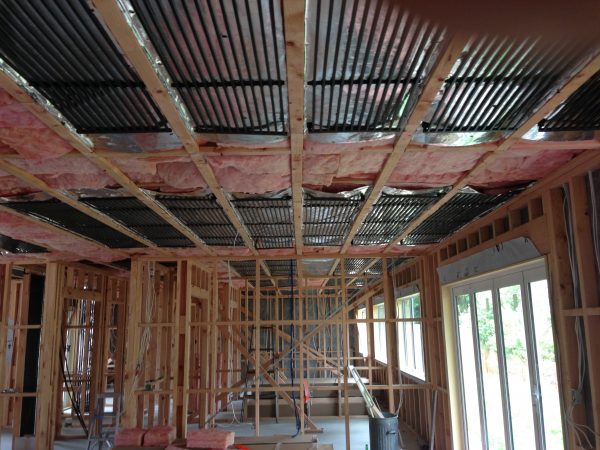 We have committed ourselves above and beyond the legal requirements to maintain and protect the delicate balance of our immediate environment. From production to installation to recycling, our systems are designed to impact the environment as little as possible.