Hawkes Bay DHB Mental Health Building
02 Oct 2016
Posted in: aquatherm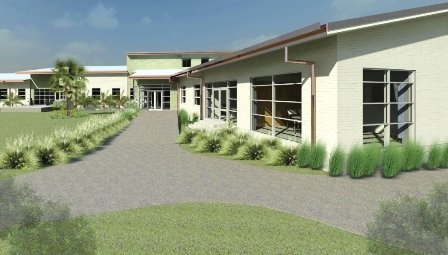 This superb plumbing install is being carried out by long time aquatherm installer Panton Plumbing from Hastings.
The Plumber tasked with this accuracy critical install is Rex Lange, a very experienced installer of aquatherm products.
aquatherm green pipe is now being stocked at Panton Plumbing's preferred merchant MICO Hastings, under the watchful eye of Graeme Warren. This recent stock holding has assisted Panton Plumbing greatly in that they can now secure their preferred PP-R product from their preferred merchant.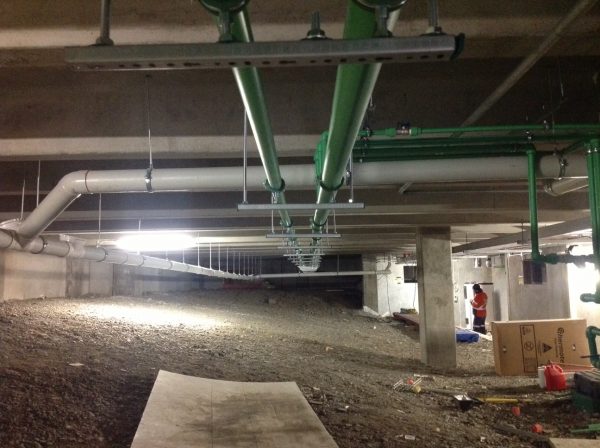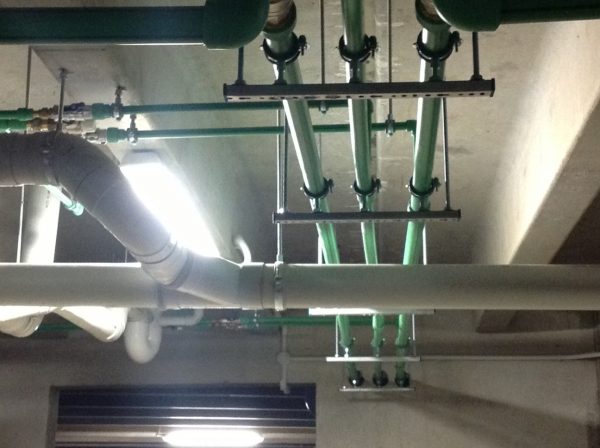 We have committed ourselves above and beyond the legal requirements to maintain and protect the delicate balance of our immediate environment. From production to installation to recycling, our systems are designed to impact the environment as little as possible.