History
Our Brand Promise
We are "state of the pipe" because we act independently and decisively and are at the same time always reliable. This makes us the leading manufacturer of polypropylene pipes.
That's how we were, are and will remain!
The history of aquatherm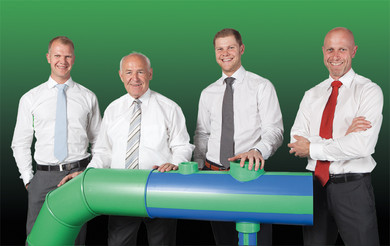 aquatherm was founded in Germany in 1973 by Gerhard Rosenberg for the development, production and installation of floor heatings. At that time aquatherm was one of the three first suppliers on the European market.
In 1980 aquatherm developed the plastic pipe system fusiotherm® from polypropylene (PP-R (80)) for sanitary and heating installations. This innovation was the foundation stone for the company's steady growth.
aquatherm GmBH remains a family based business and comprises of 4 sites covering more than 68,000 square metres of research, process and manufacturing, warehousing and storage, tool manufacturing and in most instances covers all the facets of business from innovation to the delivery of finished product.
The total workforce at all sites numbers over 500. Each year, well over 44,000 km of pipes is manufactured and 85,000,000 fittings produced, stored and dispatched.
Today, aquatherm is a globally acting company, present in 75 countries of the world and an undisputed market leader in many fields, not just in polypropylene.
Pictured top right: Maik, Gerhard, Christof and Dirk Rosenberg
aquatherm in New Zealand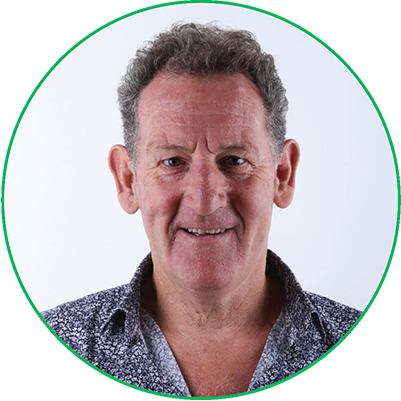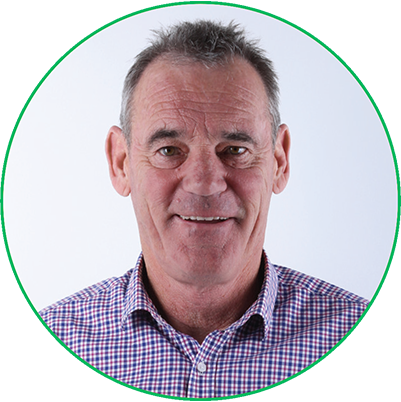 Steve Derig, Director Sales & Marketing and Milton Sands, Director Technical, founded aquatherm NZ Ltd in 1998 and introduced PPR to the New Zealand market. The fusiotherm® pipe system was quickly embraced throughout New Zealand as a hot and cold water alternative to traditional copper and steel pipes.
Today, thousands of plumbers nationally rely on aquatherm for major industrial and HVAC projects. With the aquatherm products well-established in the New Zealand building industry, the brand is recognised as a market leaders and trusted provider of quality pipe systems.
With a team of in-house plumbers and technical representatives, aquatherm prides itself on getting the job done right, providing long-lasting piping solutions to architects, engineers, installers and all those who invest in the future of the nation's building industry.
aquatherm is proud to be associated with NZPM, Masters Plumbers Association, NZ Green Building Council, Future Proof Building, BRANZ and other leading industry providers.